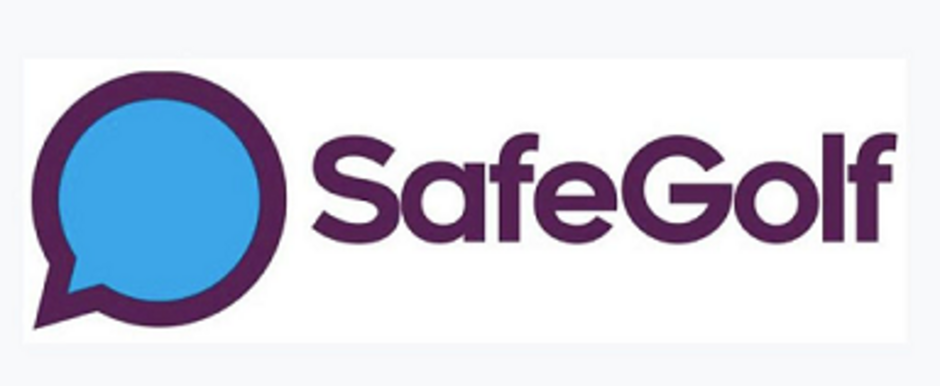 Welcome to Moor Hall Golf Club's SafeGolf section
SafeGolf is a partnership of UK golf bodies committed to promoting a safe and positive environment for all those participating, working and volunteering in the sport of golf. Its mission is to safeguard the welfare of children and young people, as well as adults at risk, in the sport of golf.
Moor Hall Golf Club is committed to the principles of SafeGolf. We seek to ensure that our Club is, and remains, a place where all can play golf in a spirit of friendship and mutual respect.
On these pages you will find details of the SafeGolf policies we have adopted, of our Welfare Officer, our Junior Organisers and members with experience in safeguarding who are offering their support and assistance.
You can follow the links to our:
(Including appendices containing all the forms used to ensure compliance.)
Welfare Officer

John Langley

Safeguarding Advisors

John Bardsley

Julia Burton

Junior Organisers

Stephen Montgomery

Stuart White